Welcome to our fundraising page. We have lots of different ways you can help raise funds for your charity.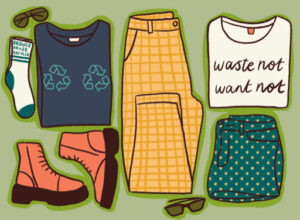 We are running a Cash for Clothes appeal which allows you to get rid of all those unwanted items and help turn them into cash for More Than Fibro, we can either collect these from you or you can take them to your local collection centre and donate the proceeds to us. Anything that's new or hardly used, can we ask you to either post it on the Buy and Sell Page for More Than Fibro and sell your items that way and should you choose to donate some or all of the proceeds to us that would be great.
https://www.facebook.com/groups/mtfbuysellfund
You can support us when shopping on amazon by using amazon smile
https://smile.amazon.co.uk/ch/SC051049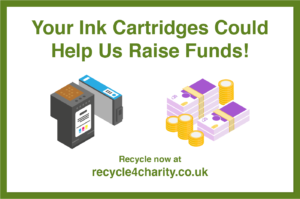 Do you have used printer cartridges? Never know what to do with them? Why not recycle them free of charge and help raise funds that way?
http://www.recycle4charity.co.uk/Register/C109155
You can download or request a label on Recycling 4 Charities and simply post these away and we will get a donation for each cartridge recycled this way.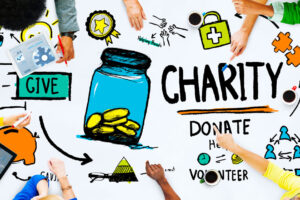 What about selling a football card? We can send you these out and you can sell it to friends family or even in the workplace? Everyone loves a Footie Card and this is a quick and easy way to help us too.
If you would like one please email fundrasing@morethanfibro.org and we will send one out to you. Then just sell your card – give the winner their prize and then transfer us the remainder of the money. Its a 50/50 split so if you sell it for £1 per team the winner will get £20 and we get £20 too.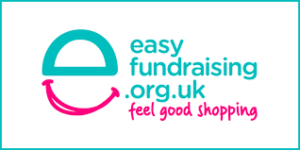 Have you registered for Easy Fundraising yet? If not please do. This is a great FREE way to raise funds for us every time you shop online, with over 4300+ retailers from Just Eat Amazon Argos M&S Asda Tesco etc
One of the big donations we receive with this is when you purchase our Home/car or any other insurance products you have. Renew through the Easy Fundraising app and we get a donation.
If your lucky enough to be able to find a holiday online we also get a donation for this too.
Its really simple just register – choose More Than Fibro and download the reminder button to your Pc Laptop or and Phone.
https://www.easyfundraising.org.uk/causes/morethanfibro/
Its amazing how quickly you notice how your online purchases help raise funds for your charity Free of charge to you.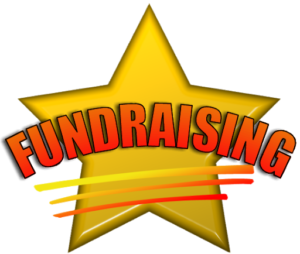 Why not take on a personal challenge?
Sign up for an event near you and get sponsorship for us? Or create your own event. We will be happy to help with any event you are happy to take on. It can be a simple thing like walking round the block everyday for a week? I know our families would be happy to sponsor us for this and it also give you the encouragement and motivation to do this. But it doesn't need to be something physical it can be anything you can think of. Why not get the kids/grandchildren involved?
What will we do for you? We can supply sponsorship forms – help you arrange your event – publicise it for you on all our social media platforms and of course give you credit on the pages so that other members can see what you have done to help us.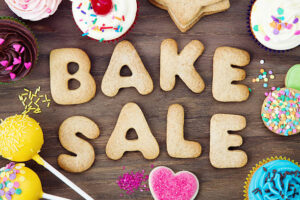 Why not hold a bake sale? We all love home baking and this is a great way to enjoy our passion for baking and help us too.
A coffee morning or Tea party with your friends and family asking for a small donation from them towards our charity?
Even a cocktail evening now that restrictions will allow us to do this. We bet you cant wait to meet up with your friends and help us too.
A PJ party? Quiz night? Bingo night?
You can do any of these yourself or even through the page if you would like us to help and connect with your fellow members too?
If you are good at making crafty things why not consider making items and selling them? Then donate some profit to us? Or even create More than Fibro products for our members to purchase?
We know how good you all are at making items and we see all the lovely products you make online and are super proud of your creations.