More Than Fibro was established in 2020, the creator is Sharon Turnbull. Sharon has lived with Fibromyalgia since 2007 as well as other long-term conditions. Sharon has spent the past 3 years, since being made redundant, doing various voluntary work, the most notable being with Citizens Advice Bureau and a non-profit supporting people with Fibromyalgia. Following a battle with mental health Sharon decided to branch out on her own and bring to the Fibro community a service she knows they desperately need.
First, we offer online support across all social media including a closed support page for people living with Fibromyalgia and their carers, there is a live Q&A every month and this will include speakers from January 2021. Then, when restrictions allow for it, we will be bringing support meetings into communities with a variety of speakers to help you access the support that you need.
Second, Sharon has tailored her own advocacy service, using her knowledge and experience gained working with CAB, to be able to deliver a unique service to help people living with Fibromyalgia identify and access the benefits they may be entitled to, the service is a huge success and Sharon believes this is due to her insight into living with Fibromyalgia and the challenges present daily.
Finally, volunteers are the heartbeat of More Than Fibro and we already have a great team, but we are always looking for more people to join us, especially if you are living with or caring for someone with Fibromyalgia.
More Than Fibro has achieved its goal of becoming a charity and our fundraising to keep delivering our services continues, we are also in the process of gaining funding from a number of sources. As with all charities More Than Fibro will be appointing a board and membership is also available to the public, please get in touch using the contact us form
Our mission at More Than Fibro is to create a safe community in order to support our members in all aspects of their life. This will allow our members to learn, grow and thrive in a positive environment.
Our vision at More Than Fibro is to raise awareness of the condition fibromyalgia. We aim to end the stigma surrounding the condition by educating the greater community and helping them to support those around them.
Team behind More Than Fibro
Our work would not be possible without the work of our dedicated team, More Than Fibro currently runs solely on volunteers and we are so grateful to those who give up their time to work with us
SHARON TURNBULL
Founder
email: sharonturnbull@morethanfibro.org
Gemma Crosbie
East Lothian CO-ORDINATOR (VOLUNTARY)
email: edinburghcoordinator@morethanfibro.org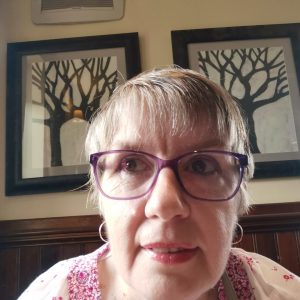 ALISON CAREY
SUPPORT AND VOLUNTEERING COORDINATOr (voluntary)
email: merchstore@morethanfibro.org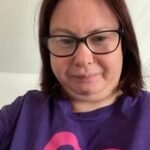 FIONA MACLEOD
ADVOCACY ADMIN ASSISTANT (VOLUNTARY)
email admin@morethanfibro.org
More Than Fibro in the News!
Our founder was recently honoured with a national award
Sharon Turnbull of More Than Fibro was delighted to become a recipient of the UK Prime Ministers Points of Light award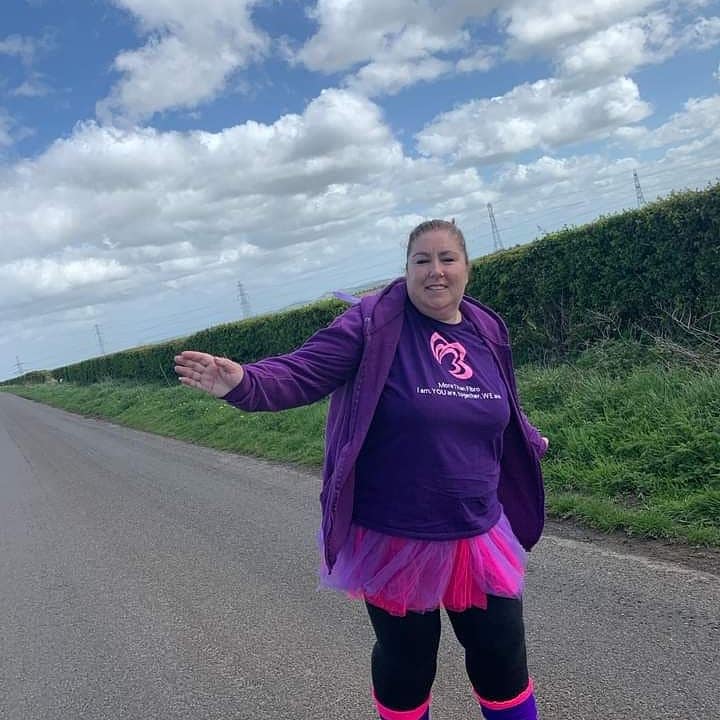 We are always looking for enthusiastic volunteers, search for our available positions we have to offer. You can always be More Than Fibro!