Group Classes
As a way to get people together, we have been very busy planning some fun classes to take place in our Coatbridge office. We like to make sure what we choose is creative, relaxing and fun! whether your a beginner or an expert, we have a selection of classes coming up for you to come and join in! All we ask is a small donation to  help replenish craft supplies
Each class will be a six week block, and we only have limited spaces available. If you are unsuccessful in securing a space for the first block don't worry! we will place you on the waiting list for block two!
All supplies will be provided and of course refreshments including tea and coffee and possibly a little home baking!
Come and join us in making something beautiful for yourself, or as a gift and have a cuppa and a chat!
To sign up, please email Activities@morethanfibro.com with the subject Classes, which one you'd like to take and we will get back to you with confirmation and further details of your placement!
Should you choose a class that has no date yet, you can sign up for it still and be put on the waiting list and we will let you know when it will start up!
If you are interested, watch this space for classes and dates coming very soon!
 Card Making: Every Tuesday from 7pm-9pm.
Six week block starting from the 19th of April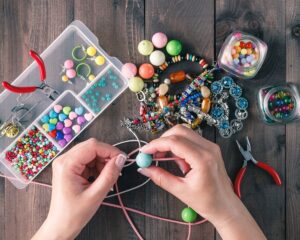 Jewellery Making:
Six week block Coming Soon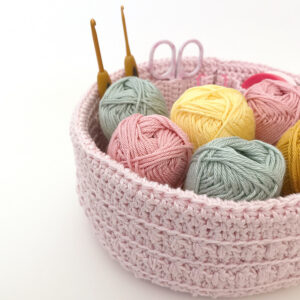 Crochet  Six week block Coming Soon
Knitting Six week block Coming Soon